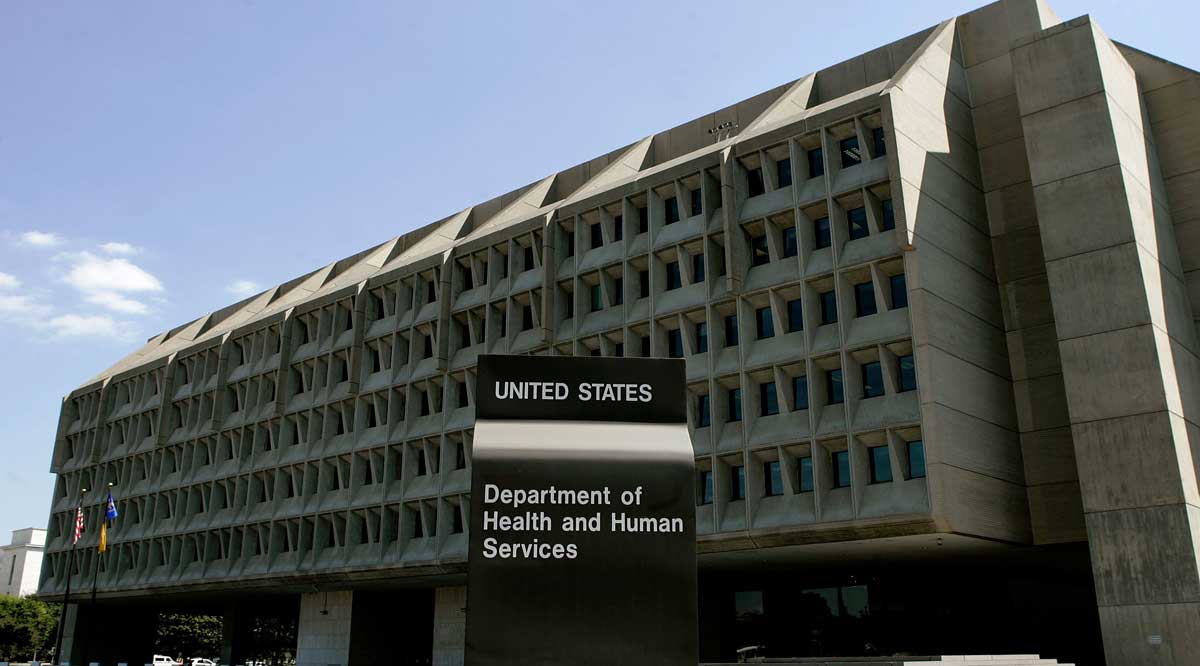 Senate committee holds hearing on candidate for HHS assistant secretary for legislation
The Senate Finance Committee held a hearing on June 24 consider several candidates, including Melanie Egorin, Ph.D., Assistant Secretary of Legislation (ASL) for Health and Human Services.
AAMC supported Dr Egorin's appointment in a letter of May 11 from AAMC Director of Public Policy, Karen Fisher, JD, to Senate Finance Committee Chairman Ron Wyden (D-Ore.) and non-commissioned member Mike Crapo (R-Idaho). The letter highlighted Dr Egorin's "distinguished career" in health policy and highlighted his efforts to "increase patient access to health care and improve health for all". The letter also stated that Dr Egorin is "well known not only for being an expert in health policy, but also for her ability to work collaboratively – two qualities essential to success as an ASL".
President Ron Wyden opened the hearing by declaring that, "There aren't many people who know more about US federal health programs than Dr. Egorin, particularly Medicare." He also noted that Dr Egorin's vast experience "will be very valuable as Deputy Secretary".
Ways and Means Committee Chairman Richie Neal (D-Mass.) Was on hand to introduce Dr. Egorin, who was recently a key member of the House Ways and Means Committee. Neal said Dr Egorin has "always conducted herself with integrity and respect for those of different opinions" and that these attributes "will be of great use to her at HHS as she works with people of both aisle sizes, maximizing existing relationships, and developing new ones, Neal urged the committee to move his appointment forward.
When questioning witnesses, ranking member Crapo also pointed to Dr Egorin's reputation for working across the aisle. He also asked her what policies adopted during COVID-19 should be made permanent after the pandemic in an effort to improve the healthcare system. Dr Egorin responded by saying that the pandemic had "shown many opportunities for innovation". She noted the many innovations in how the nation responds to public health crises, and also how "to move forward with telehealth, understanding regional differences in health care, as well as access to health care. care and health equity issues that have come to the fore "during the pandemic.
The Finance Committee is expected to vote to approve the candidates, followed by full Senate review.