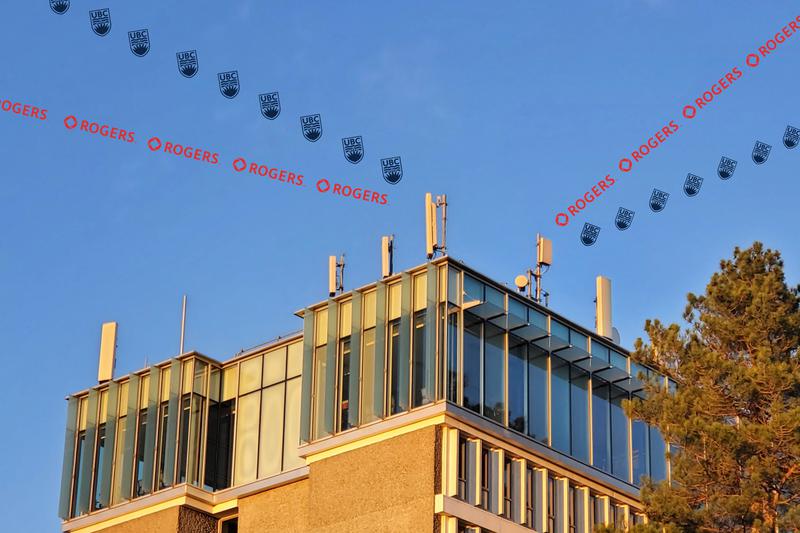 Rogers and UBC renew 5G research partnership with new focus on forest fire management
Rogers and UBC have renewed their 5G research partnership until 2025.
The announcement comes after two years of coverage on the Vancouver and Okanagan campuses. In 2018, the partnership promised fruitful collaboration for researchers at Rogers and UBC. Moreover, he promised "made in Canada" solutions to everyday problems and investments in new technologies.
While the goals haven't changed, most notable this time around was a new focus – made by both UBC and Rogers – on tackling threats to the environment.
"Roger and [UBC] … Challenges researchers at the Vancouver and Okanagan campuses of UBC and Rogers to develop, explore and test new made-in-Canada 5G capabilities in areas such as wildfire management, human remote operations and emergency interventions ", Roger wrote in a November 16 press release.
President Santa Ono also wrote in the press release that Rogers and UBC "are exploring how 5G technology can help shape and rebuild our world in a way that can have far-reaching positive effects at UBC. and beyond ".
In 2018, the initial $ 4.8 million partnership between Rogers and UBC was aimed at improving student engagement with their technology. This was done by encouraging the development of 5G through different fields of research.
"The initial focus areas of the renewed partnership are particularly relevant to British Columbia," said Gail Murphy, vice president of research and communications at UBC. "Looking at how 5G can contribute to forest fire management, emergency response and healthcare delivery in remote and rural areas offers new ways for UBC research to help generate significant social and economic impacts for our province and beyond. "
Dr Mathieu Bourbonnais, assistant professor in the Department of Earth, Environmental and Geography Sciences at UBC's Okanagan Campus, said there are ways to use 5G to better understand the impact of the climate crisis, in particular in the response to forest fires.
"So the project we're going to be working on is how to use 5G combined with environmental sensors … to understand in real time how fire conditions or fuel conditions change throughout the day and over the seasons. "said Bourbonnais.
Asked about his confidence in Rogers to tackle the threat of wildfires in the years to come, he admitted that while this is good news, it will take more than one company to mitigate environmental risks. .
"The problem we face with forest fires is that there will be no one-size-fits-all solution that will solve the whole problem," Bourbonnais said. "But the more information we have, the better we can collaborate between governments, local communities and telecommunications providers."