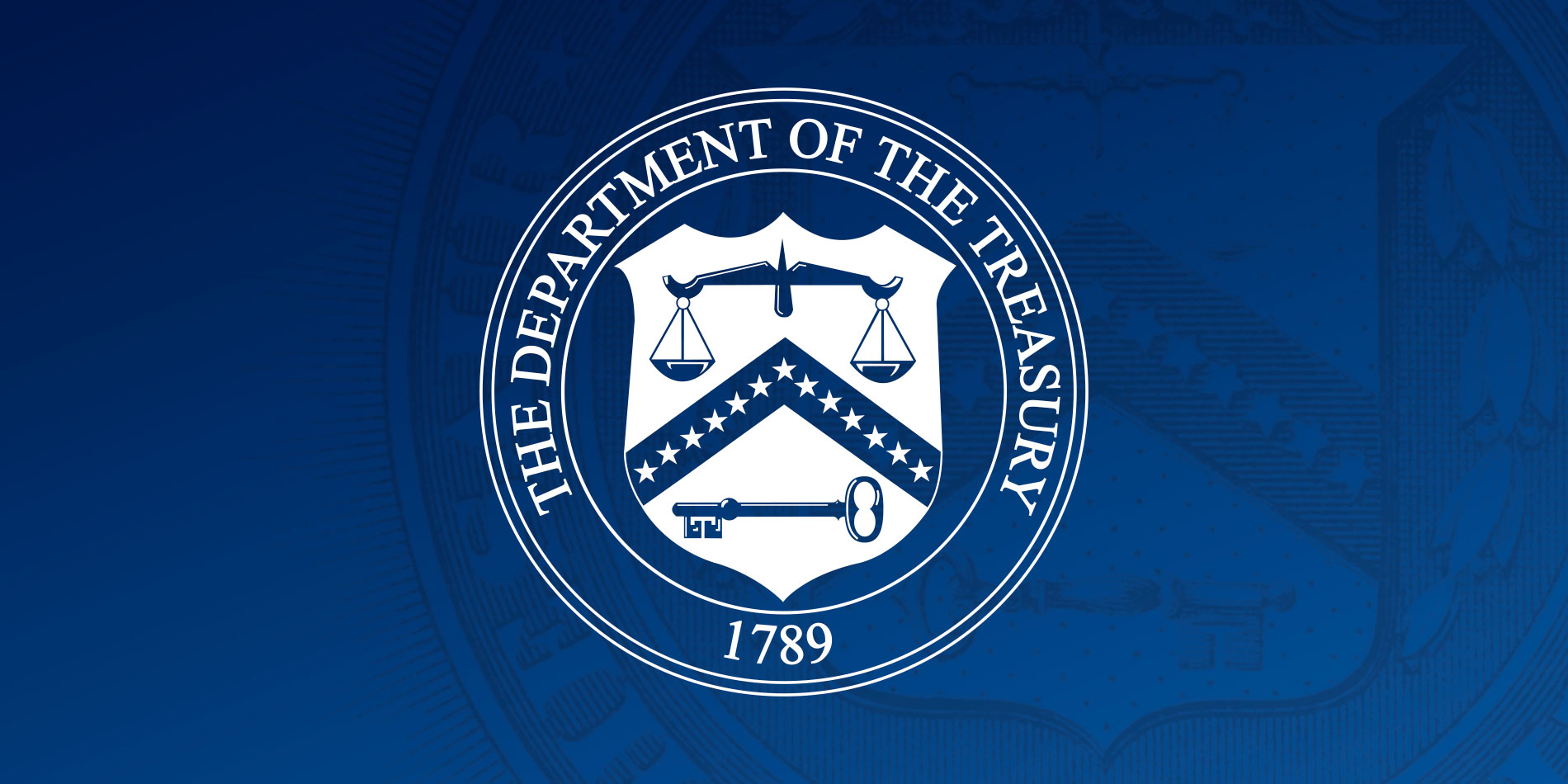 READOUT: Assistant Secretary Elizabeth Rosenberg's visit to Singapore
SINGAPORE — On August 10 and 11, Assistant Secretary for Terrorist Financing and Financial Crimes Elizabeth Rosenberg met with counterparts in Singapore, including from the Ministry of Finance, the Ministry of Trade and Industry and the Authority Singapore currency. During these engagements, Assistant Secretary Rosenberg thanked her counterparts for Singapore's forceful action in imposing financial sanctions and export controls on Russia as part of the international community's response to the war in Putin against Ukraine and the violation of Ukraine's sovereignty and territorial integrity. Assistant Secretary Rosenberg discussed efforts to mitigate the spillover effects of the war, including technical work toward a Russian oil price cap to lower global energy prices and limit Putin's income. Assistant Secretary Rosenberg also discussed protecting the U.S. and global financial system from illicit DPRK activities and responding to the crisis in Burma, which has reversed years of economic progress and heightened the risk of illicit financing.
At these meetings, and in a meeting with Financial Action Task Force Chairman T. Raja Kumar, Assistant Secretary Rosenberg also reviewed efforts to strengthen anti-money laundering regimes and financing of terrorism (AML/CFT). In addition, Assistant Secretary Rosenberg met with private sector leaders, including leaders in the energy, shipping, and financial services sectors, to discuss efforts to mitigate the impact of Putin's war on world energy prices.
###