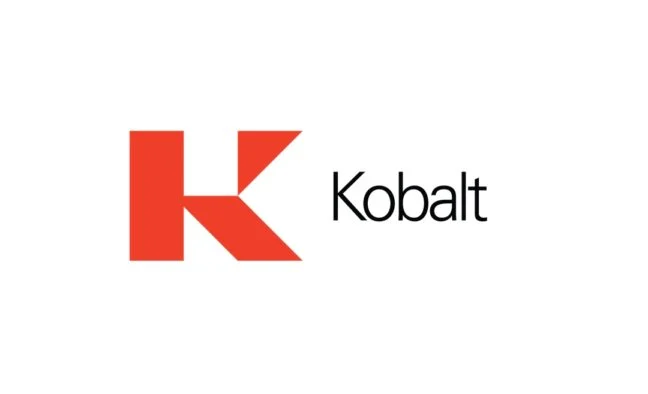 Kobalt – Assistant Manager, Writer & Publisher Relations (USA)
We are looking for an Associate Director to join our Writer and Publisher Relations team in Los Angeles. In the role, you will act as a liaison between Kobalt customers and our organization, and as an ambassador for our state-of-the-art administrative services.
---
This is a fast-paced role that requires great organizational skills as well as an ability to build strong relationships with new and existing customers on Kobalt's roster.
You join a supportive, hardworking and inclusive team passionate about our continued success as the destination of choice for songwriters and publishers.
If you have internal or external experience in managing stakeholders or clients with a broad understanding of music publishing, music copyright and royalty flow in the music industry, we want to have your news !
---
WHAT DOES AN ASSISTANT MANAGER, WRITER & PUBLISHER RELATIONS DO AT KOBALT?
You will act as the primary point of contact for Kobalt customer administrative inquiries where you will foster and nurture relationships with members of Kobalt's songwriters and editors roster.
You are the central resource for customer account and catalog knowledge, providing solutions to internal queries from other departments overseeing customer agreement onboarding and catalog ingestion, as well as providing customer account performance insights to internal stakeholders, senior management, customers and their representatives.
You will maintain and optimize client account information, ensuring that Kobalt is well positioned for efficient catalog registration, royalty collection and ongoing administration during the term of our client's publishing and administration agreements .
You will work cross-functionally with a range of departments such as Business Affairs, Copyright, Creative, Synchronization, Royalties and Finance, as well as the wider Operations department to support production and accurate distribution of customer royalty statements.
---
WHAT SKILLS AND EXPERIENCES ARE WE LOOKING FOR?
You have experience in an account management role (internal and/or external) dealing with customers, ideally in the music industry where you have developed a sensitivity to confidential information and material.
You should have a solid understanding of music publishing, music copyright, performing rights organizations (PROs), digital service providers (DSPs) and the general flow of royalties in the music industry. music.
You are a team player with strong interpersonal and communication skills, and the ability to cultivate lasting relationships with clients and colleagues.
In addition to this, we are also looking for a high level of attention to detail and organizational skills, an ability to balance independent tasks and collaborative projects as well as changing priorities on the fly while maintaining professionalism and the balance.
---
WHY CHOOSE US?
At Kobalt, we are Music First, Transparent, Tech Powered and Transformative. We are Creatives. Our innovative services and technologies have transformed the music industry into a fairer and more rewarding place for artists. Some of the biggest names in the world such as Foo Fighters, Phoebe Bridgers, Ozuna, Paul McCartney, Karol G, Young Thug, Kali Uchis, FINNEAS and Andrew Watt trust us, and account for over 40% of the top 100 songs and albums. in the US and UK, Kobalt is dedicated to inclusiveness and providing the resources and benefits needed to grow your career and reach your potential. We offer competitive compensation packages and professional development opportunities, and advocate an entrepreneurial culture that makes working here not only fun, but also rewarding.
---
IMPORTANT NOTICE
Applicants must be eligible to work in the United States. A full DBS check upon acceptance of the offer. Kobalt is an equal opportunity employer and encourages diversity in the workplace. All qualified applicants will be considered for employment without regard to race, color, national origin, sex, age, religion, disability, sexual orientation, or any other status or characteristic protected by the law.