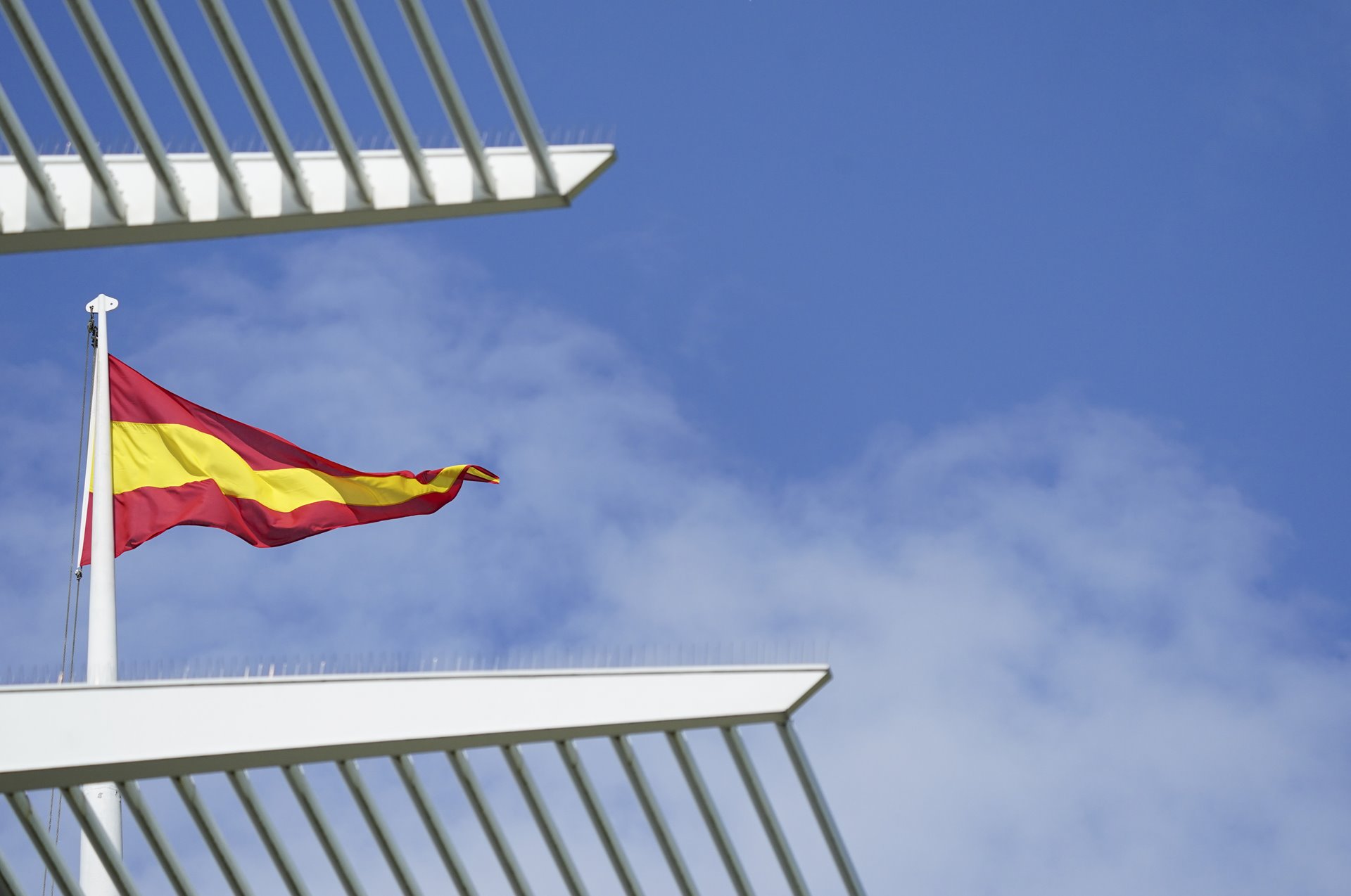 Jamie Cox appointed MCC Assistant Secretary (Cricket and Operations)
MCC announced today that Jamie Cox will become the club's new assistant secretary (cricket and operations) and start at Lord's in September 2021.
Cox will take over from John Stephenson, who is leaving MCC after 17 years but remains Managing Director of London Spirit for The Hundred this year.
The 51-year-old Tasmanian enjoyed an 18-year career in first-class cricket in England and Australia, representing Somerset and Tasmania. He has scored over 18,500 first-class points, as well as nearly 6,000 in List A games.
After his professional career in cricket, Cox switched to sports administration and earned a law degree with the Open University.
He went on to hold leadership positions in a number of organizations including the Australian Institute of Sport, Cricket Australia, South Australia Cricket Association, St Kilda Football Club and Cricket Tasmania.
Cox's role will encompass MCC's cricket departments, including delivery of the burgeoning Out-Match program, which sees the club play around 500 matches each year, and the extensive overseas touring program. The role will also be responsible for delivering the World Cricket Committee.
He will also oversee the operations and maintenance of the world-class cricket facilities and facilities at Lord's, including the Indoor Cricket Center.
"We feel very lucky to welcome someone of Jamie's excellence to Lord's"
MCC Director General and Secretary Guy Lavender said: "I am delighted to welcome Jamie to MCC. After a thorough recruitment process, which saw a very high caliber of applicants apply for the position, Jamie has demonstrated that he is a dynamic individual who will be a tremendous asset to MCC.
"His high profile experience in several organizations in his native Australia has shone, and we feel very fortunate to welcome someone of Jamie's excellence to Lord's.
"We thank John Stephenson for his enormous contribution to the Club. John's leadership within the Cricket department has helped MCC maintain its reputation as one of the game's biggest influencers, both in the UK and globally.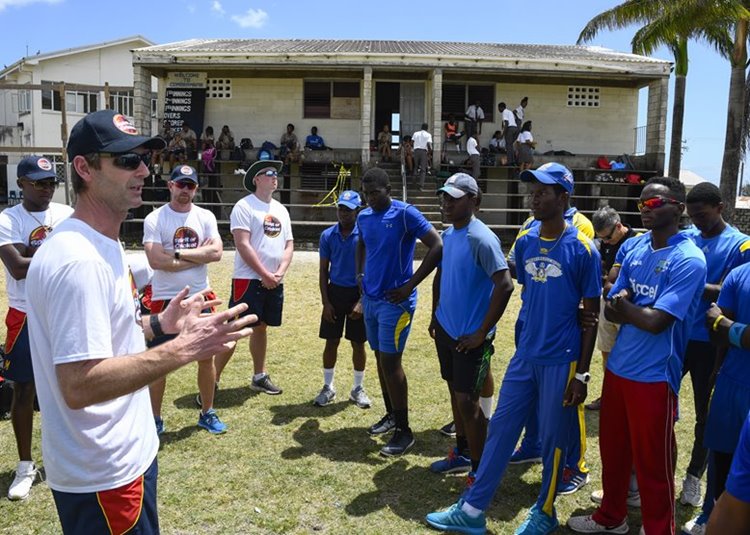 "John has led MCC's mission to help develop elite players and increase participation at the professional level, chairing both the MCC Young Cricketers and MCC Universities programs."
Cox said of his new role: "I am both excited and deeply honored to join MCC and continue my journey in cricket.
"Having been fortunate enough to have had six wonderful years playing for Somerset, I have since had a close affinity for the English game and Lord's and I am very much looking forward to taking on this unique leadership role at Home of Cricket."
Cox will become a member of the club secretariat, which manages the day-to-day operations of the club.