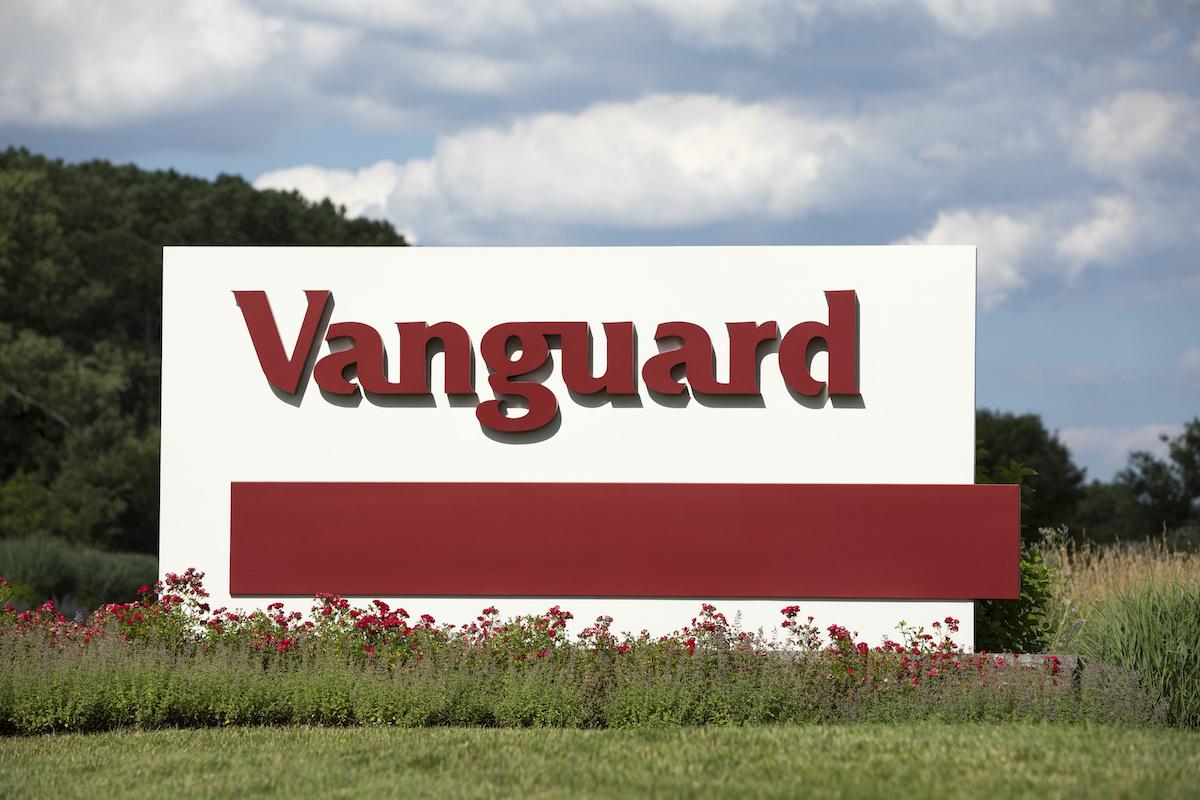 Howard successfully celebrates first year of the Howard Sales Management Fellowship in partnership with Vanguard
In the fall semester 2021, three Howard University School of Business students participated in the Howard Sales Management Scholarship in partnership with Avant-garde, one of the world's leading investment management companies. As part of the inaugural course of the program, Rachel Clark, Naomi Aiken and Iman Davis has completed a one-year program designed to provide hands-on sales management experience. Programming included fireside chats, monthly panels, twice-weekly mentorship meetings, and meet-and-greets with the Vanguard "crew" (employees).
At the end of the fellowship, students presented their capstone project to 35 peers in Melvin Washington, Ph.D. Strategic relationship management course. The Washington class hosted a specially designed learning experience for fellows to identify business problems that could be solved through sales, learn about racial wealth disparities, and explore how to fill the gaps .
Fellows said the fellowship prepared them much better for a career in sales, and two of them plan to complete an internship or full-time position with Vanguard after the fellowship concludes.
"Creating and sustaining a diverse talent pool is an organizational imperative for Vanguard, and we are excited to continue to advance career opportunities for accomplished Howard students through the Howard Sales Management Scholarship," said declared Ryan Barrows, principal, Vanguard Financial Advisor Services, and executive sponsor of the program. "It has been deeply rewarding supporting our fellows as they progress through our program, watching them grow into effective sales management professionals, and helping them explore careers in financial services.
Clark, a supply chain management specialist, has been inspired by Vanguard's mission-driven culture throughout her time on the exchange. "One of the things that I find really admirable about Vanguard is that they take a collaborative approach to sales," Clark said. "It's one of the few companies that stays true to its mission of putting the customer first, while ensuring that the sales process is mutually beneficial."
Aiken, who also specializes in supply chain management, and Clark, felt the experience and welcoming environment helped them see an opportunity in a sales management career they hadn't considered. previously. Aiken noted that her Vanguard mentors have helped her understand how sales fits into her current career goals, rather than how she might fit into a sales role.
The partnership between Vanguard and Howard has allowed students and faculty to explore the evolution of sales through a professional lens, as well as learn about Vanguard's deeply rooted customer-centric mission. The partnership also resulted in the University-wide Events Workflow, which facilitated three virtual sales-related events – including a sales case competition – open to all Howard students. Nearly 200 students participated in the workstream events, increasing the number of students interested in the scholarship.
"What excites me the most about the Howard Sales Management Scholarship Program is the excitement we have for the second year. Many students have contacted me and the Vanguard team to find out more about the program and express their interest in applying," said the marketing professor, Efua Obeng, Ph.D.
Importantly, the success of the scholarship has filled a void for students seeking a career in sales, as Howard does not currently offer a sales degree. The scholarship provides students with the opportunity to learn and apply strategic selling skills. Assistant Professor in the Department of Marketing, Melvin Washington, Ph.D.said, "Student and faculty engagement through class visits, lectures, and case studies gave students the opportunity to dispel some of the misconceptions about sales, while introducing new concepts, such as sales analysis, in the course content. The success of the program led Washington to create a new advanced sales course called Strategic Relationship Management.
As the second year of the Fellowship begins, Howard University and Vanguard are pleased to welcome Amari Patterson, Camoy Pryce, D'Andre Ottey, and Elise Gentry to the 2022-2023 program.
Media contact: Brittany Bailer; [email protected]
For more information on the Howard Sales Management Fellowship with Vanguard or our internship opportunities, please contact Kristy Purnell ([email protected]), Business Program Manager for Vanguard's Emerging Talent and Diversity Recruitment Strategy.